Ideas

For some devices, a delay is required before sending a value for the Move Event (Level Item).
Not for position of slider, only for value of Level item. (UI.Page 1.Level Item 1.Value)
The device (or driver) receives too many request and does not have time to complete them.
In other words, this is a new property for Level (.DelayBetweenSetValue = 100 ms).
For example: this is required for Lutron native driver if you add send Value for Move event.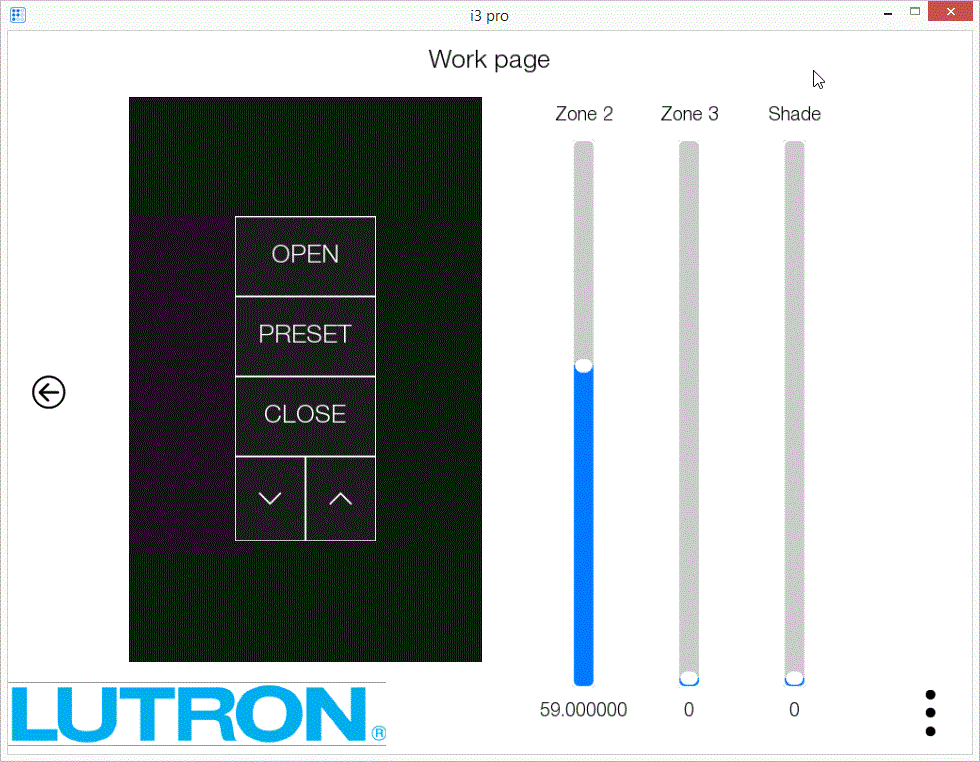 Smooth regulation is work clear in the Lutron application.
It also requires locking of setting feedbacks Level value during adjustment itself. (.AnimationBusy = 1).
In animation shows level twitching during regulation.