Bugs

When drag and drop command to item - no feedback options.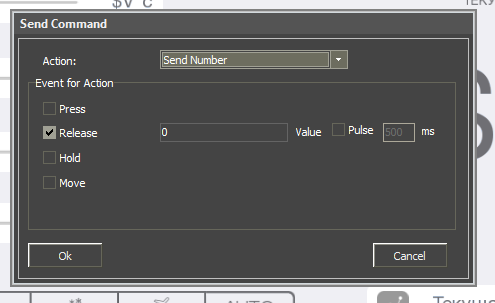 But when you press ok. Feedback is appears in item. BUT! Not to tag.
Its feedback to channel.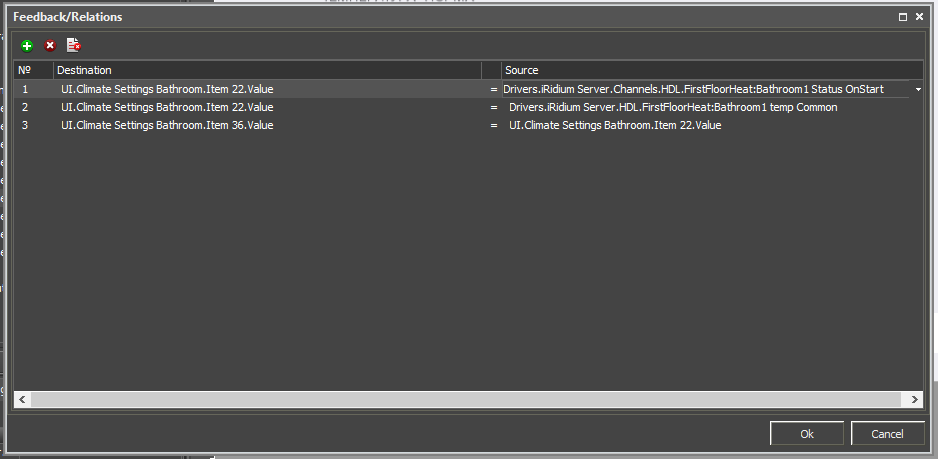 After that drag and drop works ok...
Check box appears in dialog window.
And no abnormal feedbacks in items.
Until i copy something or work with items.
Changin states, moving, etc.