Questions

Hello,
In version 1.1.6 you've added a function to validate passwords (IR.ValidatePassword), thanks for that!
In our passcode visualization we have circles to show the keys pressed, this works exactly like on an iPhone.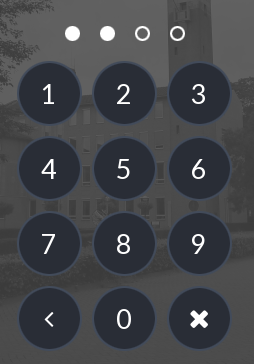 Can you add a function to get the password character count? I can use that to build the screen layout.
Sample

var passwordLength = IR.GetPasswordCount(pwd_number);
If in the project settings the password is not specified, the method will return -1;