Bugs

Hi
Please open the webinterface from UMC Server: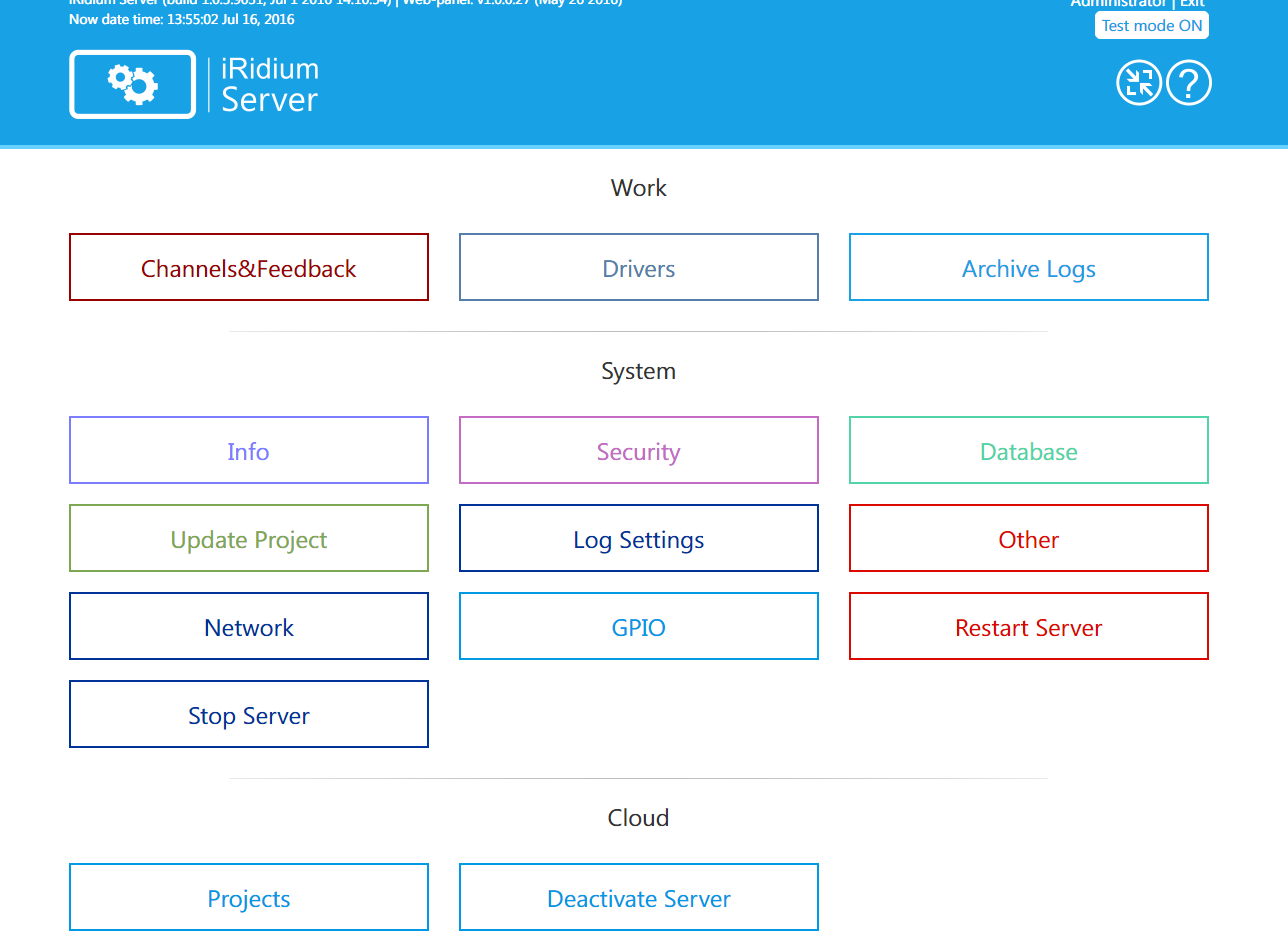 In the System-menu, you can see 10 options: from 'Info' to 'Stop Server'.
Now, press on the option 'info':

Now, you can see, the options' Restart Server' and 'Stop Server' are not available.

Please add them, because now the menu is not complete.
Thanks
Theo