Questions

oggi katic
7 years ago
in
Applications / Studio (Server editor)
•
updated

7 years ago

•
2
hi there..
In version 2 (GUI Editor) that was possible to see how many commands / feedback that is assigned to each item:

What is idea to remove this in Studio?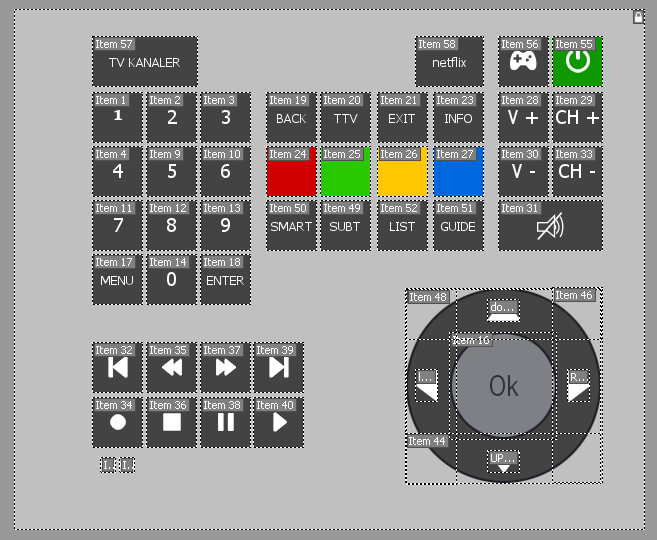 Example: in this pic you Cant see if you miss some commands and can not see if something is wrong..
Please add this thing back in next version..