Welcome!
On this forum you can discuss iRidium with other users. iRidium consist of 2 main components - i3 pro app and iRidium Server. Please post here your questions, ideas or errors you find.
Please send your questions to support team as a private messages.
BACnet
Has anyone had experience integrating BACnet into iRidium? Are there any developers in the community that would be able to provide such a driver? This would provide a sound means of integration between building HVAC systems, lighting systems, security and AV.
Domintell: add module DMV01 (Ventilation controller) please
At this moment, according to the wiki, the module DMV01 is not present.
Please add it to the basic modules.
It's added in Setup 1.0.9.431
Есть ли планы по интеграции термостатов Nest в iRidium?
Выглядит оч круто, но нужны продвинутые знания в программировании - уверен ваша команда программистов справится.
В сочетании с сервером составит огромную конкуренцию термостатам KNX.
Есть API и полная документация.
Я не считаю себя крутым программером, но готов поучаствовать в создании драйвера.
Что скажете?
multiple SIP calls to one client
Hello,
i was testing the new SIP video script and i've found a problem.
the problem is that when i've an active SIP call from the intercom to an iridium client and i'm calling that same iridium client with a second SIP device then the iridium client is automaticly accepting this second call and then you got a threeway conversation. I think it should give an message that the SIP client is busy/occupied and that the call is being cancelled or forwarded.
the setup i'm using:
- SIP server --> Fritzbox 7340
- Comelit intercom --> Ikall / 316 H264
the project im using : SIP_video_comelitV3.irpz
Problem with audio for windows with new SIP driver commands and feedbacks in studio
There are some new SIP driver commands and feedbacks added in the new studio software.
I now got a problem with the audio connection to windows where this worked good in the older 2.2 software.
Is there some demoproject or manual where this new commands and feedbacks are explained?

Hello
Please use this project. Here you can turn on different options to increase sound quality. (open the sound settings when calling or before, in driver settings)
Please upgrade all iRIdium components to the latest version from our web site.
More information about sound quality settings you can find here: http://dev.iridiummobile.net/SIP-telephony/en


i2control, iOs, bluetooth audio spekaer, SIP call
Whe iOs device paired with bluetooth speaker (not a handset!), than all sounds going through this speaker.
All sound from i2control app coming through bluetooth-speaker too.
But, when one trying to make a SIP call inside of i2control, voice (inside of call) going out from device speaker, not a bluetooth speaker.
Please, add an programmatic (or config option) to tune this feature: pass a voice through device's spekarer or attached bluetooth speaker.
Clipsal feedback parameters from Measurement application
Hi
How do feedback parameters in Studio ("Group", "Command", "Parameter" and "ParamArg") relate to arguments of channel measurement data ("Device ID", "Channel", "Units")? Can I get temperature data ("MSB", "LSB") without using scripts?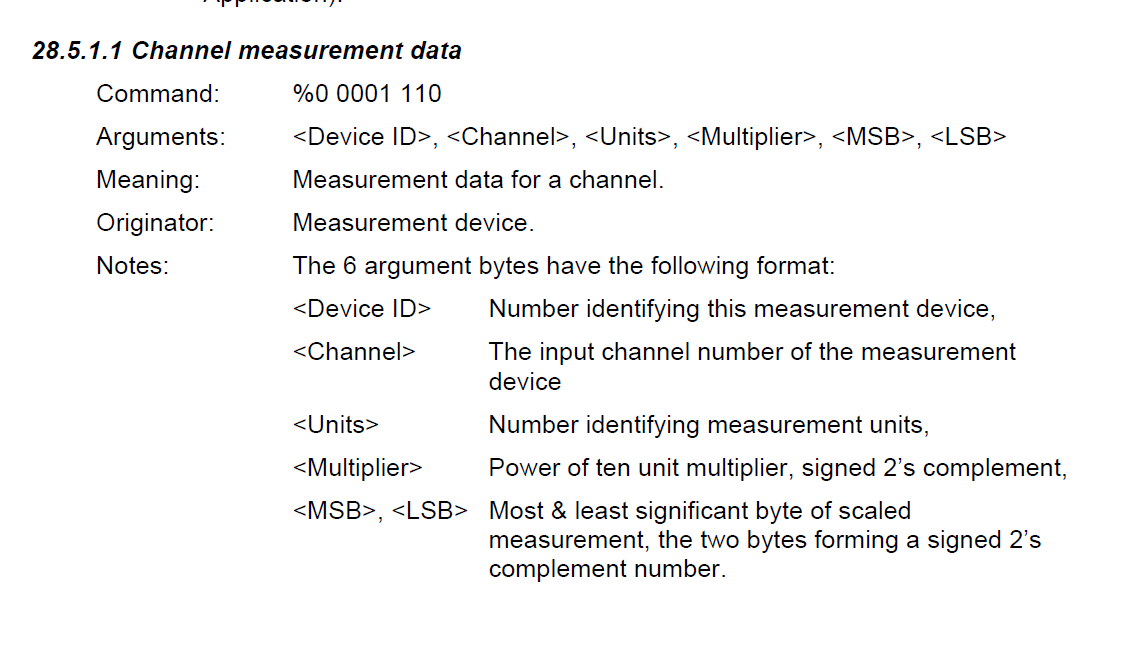 sonos does not read playlists
I can start, stop and adjust volume, but not select the sonos playlists

2n helios ip
Hi,
I am interested in adding 2N Helios ip door intercom to my project. I have no idea where to start, anybody can help me with that. I have tried using SIP intercom but that is not working for me. Any suggestions please,
Thanks
DMX Lighting Control OpenDMX via ArtNet or sACN
Hi all,
Wondering if anyone knows a way to control DMX lighting via OpenDMX Nodes using the ArtNet or sACN protocol. Is this a module that could be integrated to iRidium?
Thanks,