Ideas

Hi,
on this page we can download the firmware: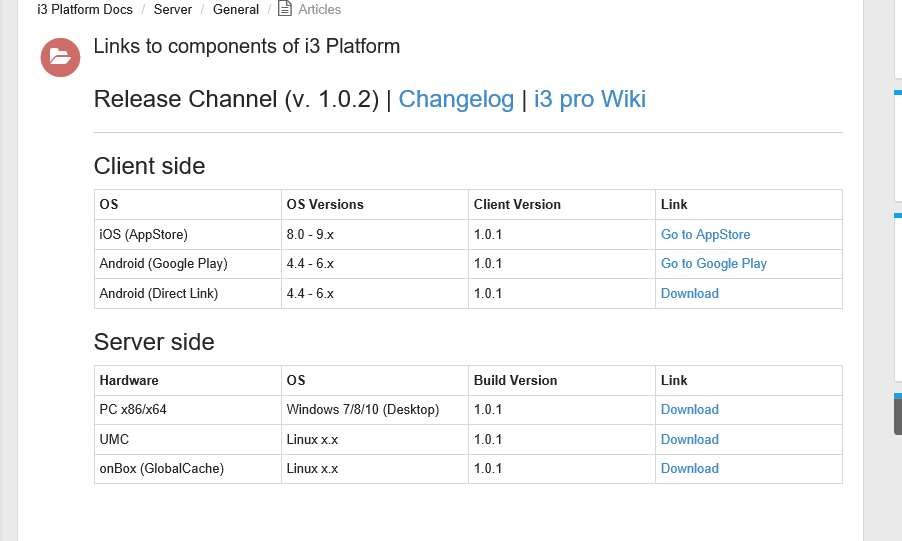 But, when upgrading the iRidium Servers with new firmware, we need the link to the real location on a server. Maybe it's an idea to make a button: "Copy the URL to the clipboard", to the installer can paste this link/url in the webpage of this iRidium server?

Something like: http://www.iridiummobile.nl/marketing-materialen/iridiumserver_1.0.1-8197_GC.tar
Because now, the installer can DOWNLOAD the file, but this download has no value. He has to upload this file first to a webserver, and then he can paste the location of this webserver in iRidium Server update field.
So, it's better to make this button: installer can copy the location of the new firmware to the clipboard, and simply paste it onto the webpage of iRidium server.
Thanks
Theo