Articles
To install iRidium Server do the following:
Download this file - link

Go to LM web-interface
System Configuration->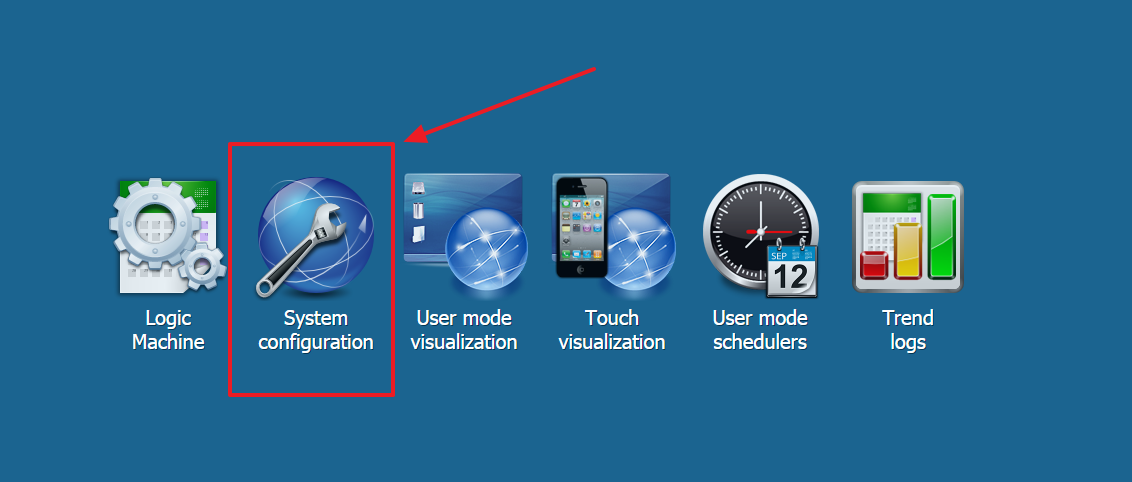 System->

Packages->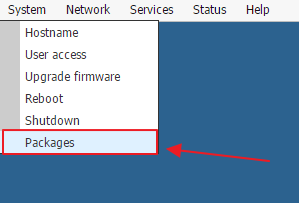 Actions +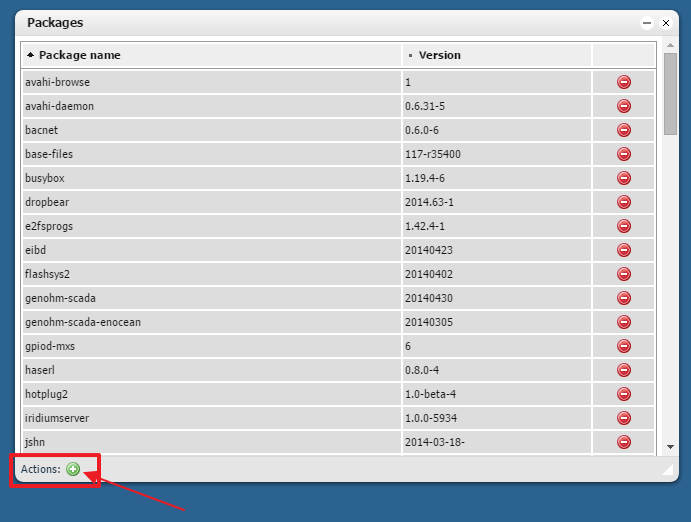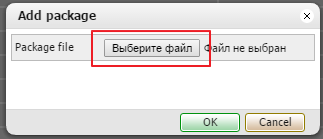 In the window that appers (file manager) select the file downloaded in point 1 and press Ok
It's ready!
To test that the server is launched go tho its web-interface. For example: 192.168.0.138:8888
If something goes wrong and you can't enter the web-interface, reload the device. .
bin folder - /iridiumserver/
doc folder - /lib/genohm-scada/mnt/iRidium Server/
To launch the server via command string (PuttY) use the following commands:

./iridium - launch the server, but when a console is closed, the server also closes.