Questions

Hi
I am doing a new build job.
I have not used iRidium before.
I looked at the KNX tutorial.
This is what I would like to do: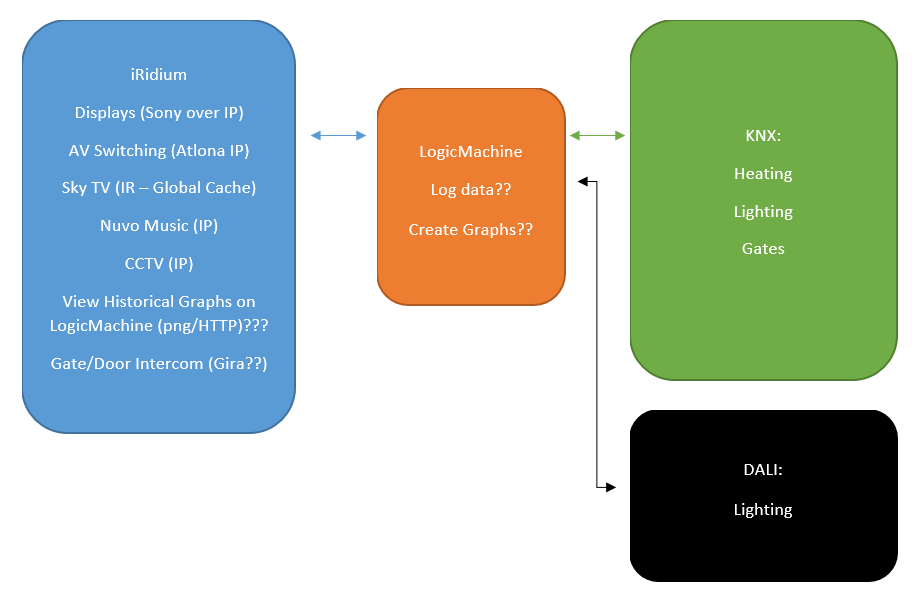 Has anyone else done something like this?
How do I do the graphs etc?
Maybe Sonos is better than Nuvo - I could always use the Nuvo app..
Many thanks
James