Welcome!
On this forum you can discuss iRidium with other users. iRidium consist of 2 main components - i3 pro app and iRidium Server. Please post here your questions, ideas or errors you find.
Please send your questions to support team as a private messages.

How to read current status of the device when program starts?
When I use Universal control function - its work. Parameters a changing.
But when I restart I3Pro - I don't see current status of it.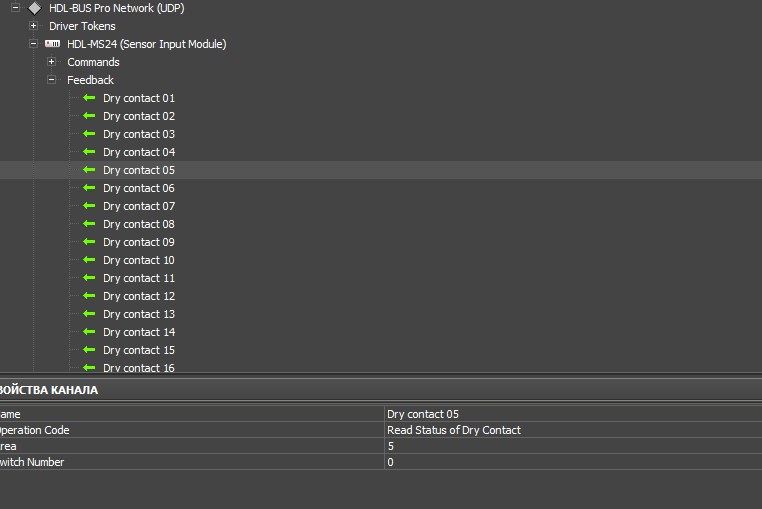 Should be a switch number. Not Area.