Welcome!
On this forum you can discuss iRidium with other users. iRidium consist of 2 main components - i3 pro app and iRidium Server. Please post here your questions, ideas or errors you find.
Please send your questions to support team as a private messages.

Hello,
I have a project. GC-10012 used. 5.Sensor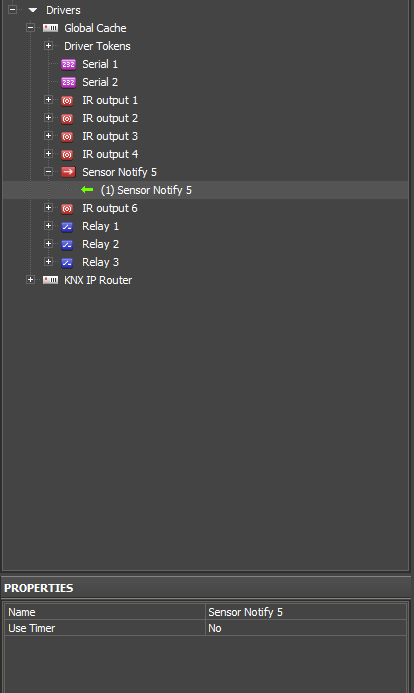 I did button type trigger. Value 0-1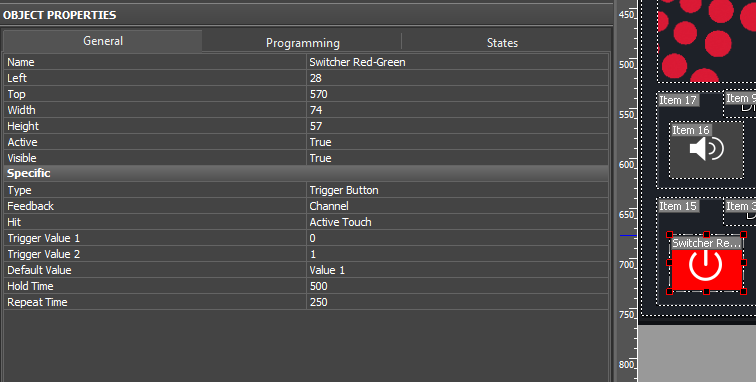 Programming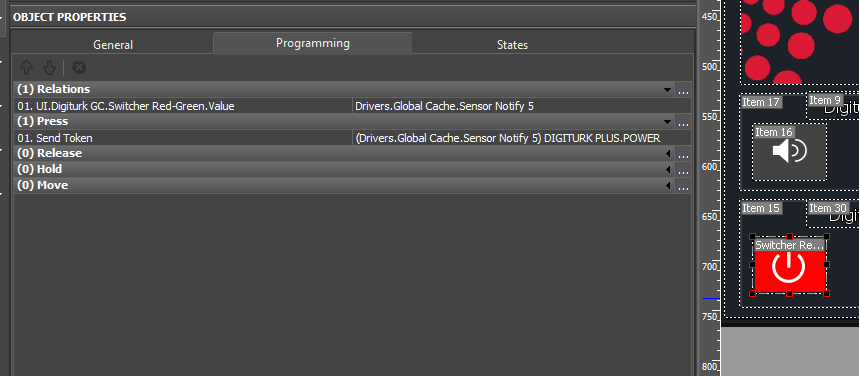 Did I do the right???

Thanks.
Device 'Digiturk satellite' Power Toggle. Currently the program runs, open, says open . Close does not come off with the control information.:(
bu programın Türkçe versiyonu çıkar mı acaba?
Подскажите - как оформить в проекте отправку команды оборудованию методом POST? Команда HTTP POST
ip-address:port/GPIO/(gpioNumber)/value/(0 or 1)
URI - это /GPIO/(gpioNumber)/value/(0 or 1)

а что есть DATA?